2021 – Market Review
KOT ENGENHARIA
Reading Time:
5
minutes
Introduction
2021 was marked by several obstacles and challenges that tested the management capacity of companies from all sectors. With the beginning of the vaccination against COVID-19, the expectation was that there would be a quick return to normality, but several setbacks throughout the year compromised the Brazilian's and global economic performances.
Although this positive expectation has advanced the confidence indexes of businessmen and consumers, months of reduced flow of commodities and goods have made production chains short of inputs, and out of step with the growing demand.
With this, the Container Crisis was initiated, resulting in a shortage of means for shipping cargo, which led to price increases and delays. In accretion to this complicated context, the Suez Canal was blocked by the grounding of a cargo ship, which further obstructed international trade. [1] [2] [3].
Added to the weakening of international transportation logistics, the lack of semiconductors in the market deeply marked 2021. Fundamental components for chips, the scarcity of these inputs negatively impacted the production chain of goods that carry electronic technology, such as computers and sensors. Inevitably, industrial performance was strangled, limiting the pace of economic recovery [4].
Even facing this turbulent scenario, Kot concluded the year of 2021 with cases of success and overcoming obstacles. The team of competent professionals, supported by advanced software and equipment, made it possible to present several engineering solutions to its customers, despite all the difficulties faced.
Among the deliveries made, some stood out as activities of great relevance and cleverness. A brief recap of the company's year will be made below.
CARE
Throughout the year, the ongoing application of the CARE methodology – Asset Control for Structural Revitalization – was continuously performed for Kot customers, promoting safety and economy for operations in mining, metallurgy, logistics, energy and several other industrial sectors.
Based on the ISO-31000 risk management concept, the method increases the reliability of structural integrity through its application.
CARE implementation, in short, is given in six steps:
Development begins with auditing existing maintenance practices, followed by the assets inspection;
Computational verification of metal, civil, and mixed structures, as well as mechanical components, is also performed;
If necessary, monitoring through instrumentation, by accelerometers or strain gauges, can be done to verify the asset's behavior during operation;
When nonconformities are detected, appropriate solutions are proposed, and the implementation is followed up in order to enable proper execution.
Problem identification and solution propositions
In 2021 an extensive study was performed on a belt conveyor system in order to identify the causes of several chronic problems that were affecting the equipment.
Among these non-conformities identified, some are highlighted: excessive fall of solid material, fugitive emission of particulates in transfer chutes, material accumulation on the plant's floor and a high number of maintenance interventions required.
In order to assist its client, Kot conducted field surveys, project analysis and evaluation of maintenance data to prepare a diagnostic report considering the proposal of adjustments and improvements.
Technology Development
For one of the activities developed in 2021, it was necessary to fix a data acquisition system on a rotating shaft to collect strain data using strain gauges. However, conventional instruments available on the market were not applicable due to the size and power supply limitations required.
Given the circumstances, Kot developed a compact electronic system, with the same precision and a cost 25% lower when compared to traditional data acquisition systems. For the equipment to fulfill the dimensional conditions, it was necessary to employ a reduced battery that guaranteed 36 hours of continuous operation. After tests, the system was installed and measurements were performed with great success, perfectly satisfying the demand.
Outside the box analysis
One of the cornerstones of quality policy is customer satisfaction in the face of their needs and expectations. With this in mind, it is often necessary to think outside the box to perform unusual analyses. One such work was the evaluation of a machine's glass.
Kot has completed a glass integrity study of an excavator cab used to perform plant-based dry bulk handling operations. The objective of the analysis was to determine the glass panels' minimum thickness in scenarios of material falling over the equipment cabin, in order to increase the operational safety of the driver inside the machine cabin.
Finite element models were developed for the front, side and rear panels and different material drop conditions were simulated, also considering the total burial of the cabin.
Figure 1 shows the result of the side-glass strength check under the material avalanche condition.
With the analysis conclusion, it was identified that the glass used was not suitable for the operation, as it would not withstand the stresses coming from an eventual material fall. Meeting the client's needs, Kot recommended the replacement of the panels by others compatible with the requirements.
Technology Investment
With an interest in developing even more precise and faster solutions, Kot continuously invests in new equipment and technologies. Still in 2020, it acquired a high resolution and high-speed camera to perform vibration analysis using image processing. The year of 2021 was marked by the frequent use of the equipment for a wide variety of measurements. Figure 2 shows one of these works to measure the vibrations acting on a drive assembly of a bucket wheel reclaimer.
Figure 3 shows the software used in combination with the camera.
Unlike the traditional method that uses accelerometers, this new technique allows precise measurements to be taken without sensors being attached. Because it is taken from meters away, it is easy to implement regardless of the asset's surface conditions.
As an example, equipment that operates at high temperatures would make the installation of measuring instruments unfeasible, however, through this technique, data collection becomes simple and fast.
Another outstanding advantage is the possibility to evaluate multiple vibration points with a single measurement, without the need for multiple acquisition systems.
Conclusion
Adversity and insecurity marked 2021 and tested the adaptive capacity of several companies, including Kot and its customers. The execution of practices already consolidated by the company's culture together with technological innovations allowed the development of effective and economical technical solutions, helping to overcome a period full of challenges.
Kot continues to work to maintain a track record of success and satisfaction even in difficult times. Consult our team of experts to evaluate your needs!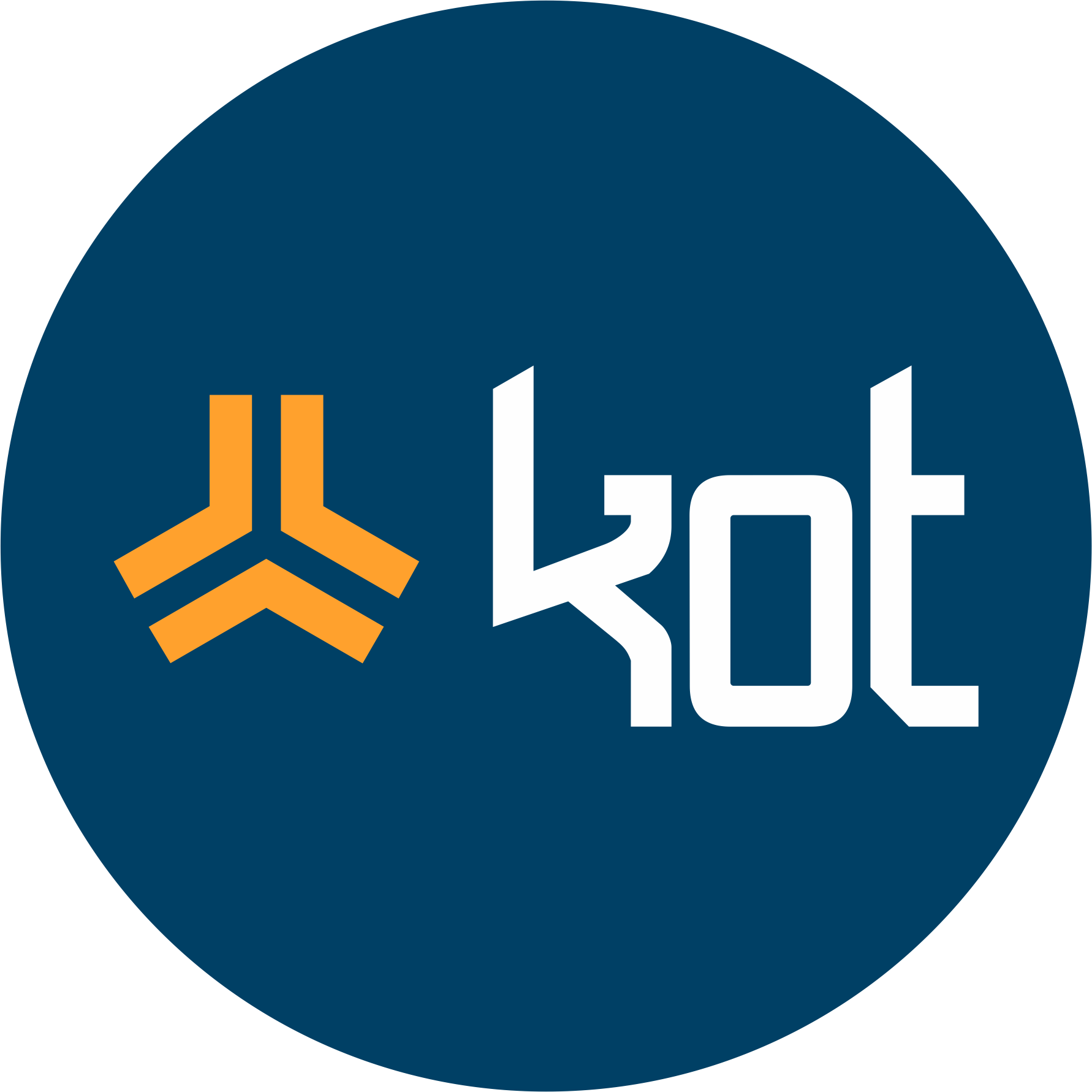 KOT Engenharia's Team
With over 28 years of history and various services provided with excellence in the international market, the company promotes the integrity of its clients' assets and collaborates in solutions to engineering challenges. For this integrity, it uses tools for calculation, inspection, instrumentation and monitoring of structures and equipment.
References:
[1] Boletim Macro da FGV IBRE. Desafios para a retomada da economia – nº 122, Agosto 2021.
[2] CNN Brasil. Inflação, Evergrande, energia: relembre as crises da economia global em 2021. Disponível em: https://www.cnnbrasil.com.br/business/inflacao-evergrande-energia-relembre-as-crises-da-economia-global-em-2021. Acesso em: 13 de mar. 2022.
[3] G1. Crise no mar: entenda a escassez de contêineres que afeta produtores do mundo todo. Disponível em: https://g1.globo.com/economia/agronegocios/noticia/2021/09/09/crise-no-mar-entenda-a-escassez-de-conteineres-que-afeta-produtores-do-mundo-todo.ghtml. Acesso em: 13 de mar. 2022.
[4] BBC News. Why is there a chip shortage?. Disponível em: https://www.bbc.com/news/business-58230388. Acesso em: 13 de mar. 2022.